Description
Buy Norditropin
Norditropin is produced using recombinant DNA technology. Comprising 191 amino acids, it is virtually identical to the human growth hormone that is naturally produced in the body.
The polypeptide hormone, which is produced by Novo Nordisk Pharmaceuticals Inc. in the United States, is synthesized by a unique strain of E. coli bacteria and modified with the addition of a plasmid.
It is used for treating children with growth issues and short stature.
Norditropin is also used for the treatment of Turner and Noonan syndromes in children as well as for adults with HGH deficiency. Some people use it for off-label purposes such as aging slow down and muscle mass building as well. It is available under different trademarks, namely: Flexpro, Nordiflex, and Nordilet.
How Norditropin is used
The HGH product is offered in liquid form, making it one of few brands out there that you do not have to reconstitute before administration.
It comes in cartridges containing 1.5 ml of the solution. Norditropin, a prescription drug, is administered via injections.
You may feel repelled by the idea of taking injections, but you do not need to be. This is because the pre-filled Norditropin pens feature very tiny needles to make having subcutaneous injections very comfortable.
The cartridges have a color-marked pen designed to make dose administration seamless. You will be able to store the pens outside a refrigerator for up to 21 days following the first use.
You can buy more related products from our WYWX store.
Summary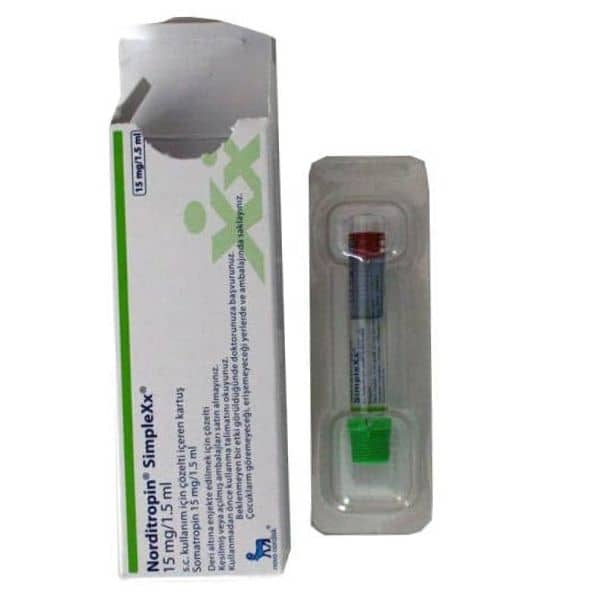 Author Rating
Brand Name
Product Name
Price
Product Availability